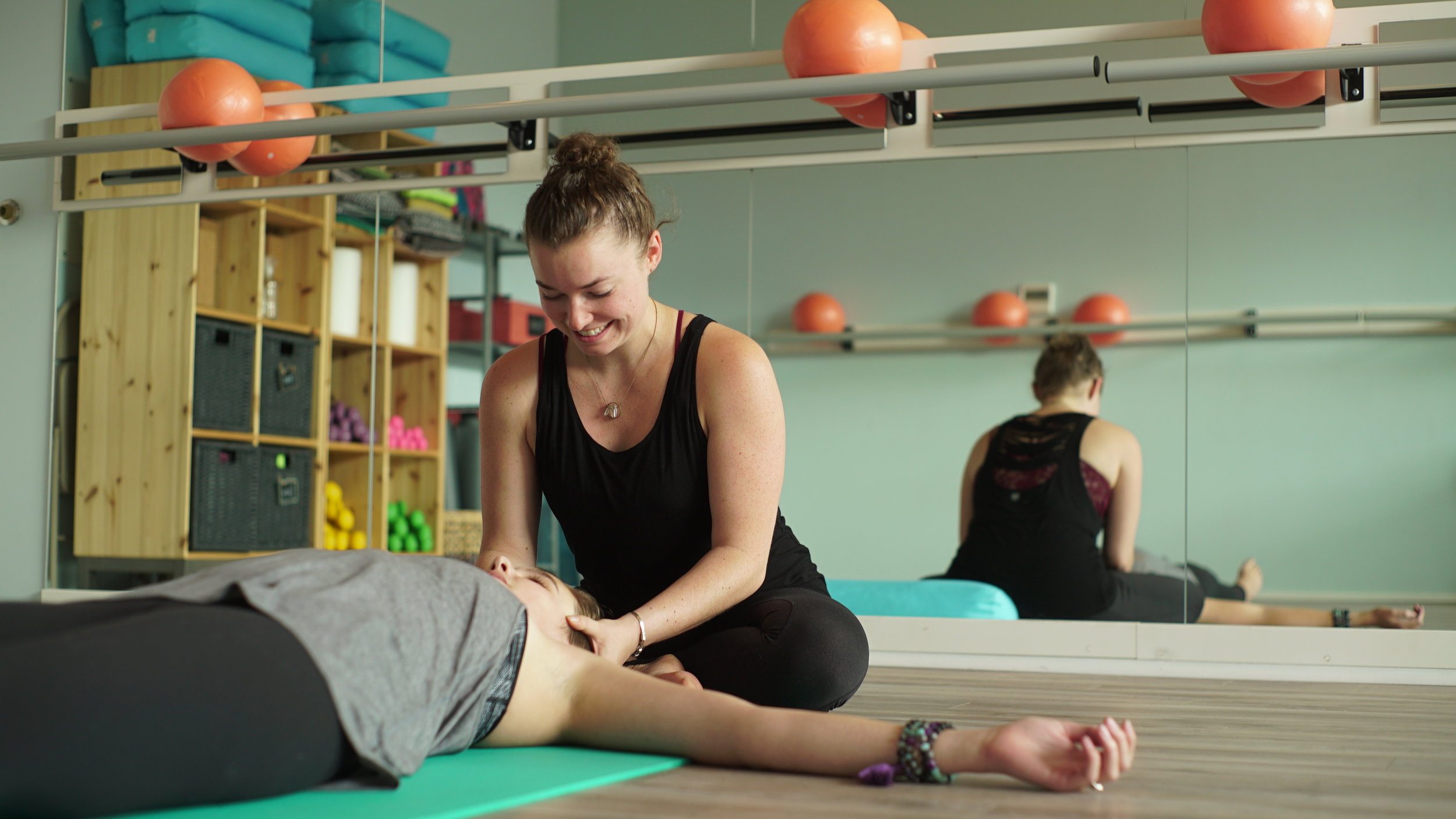 This class is all about self love, relaxation, reducing stress, and maximizing peace in our bodies and our minds. Unlike traditional restorative yoga classes, this class incorporates foam rolling, gentle movement, and deep guided meditation to keep your mind present and fully relaxed. Need a vacation? Come try out Tuesday night yoga ;-) Expect to move slowly, hold stretches, lay on the floor A LOT find stillness in relaxing poses, and focus on breath in a dim lit room full of twinkling candles. A great counterbalance to barre, we will soothe sore muscles, learn tools to find more ease, and unwind from the previous week. This class is great for new and experienced yogis and barre students alike
Find a class in Washougal >> CLASSES RETURNING SOON
Align with your truth, your highest self, and the essence of each moment. This class not only focuses on the alignment of your soul, but has a deep focus on the structural alignment of your body. Release old patterns of tension in your body, by brining personalized alignment into your yoga practice.
Find your own flow, what feels good in your body, get a killer workout and a deep alignment with whats best for your body and your spirit.
This is a hatha and vinyasa inspired flow that will leave you feeling like you are exactly where you are meant to be, stronger, wiser, and happier!
Find a class in Washougal >> CLASSES RETURNING SOON